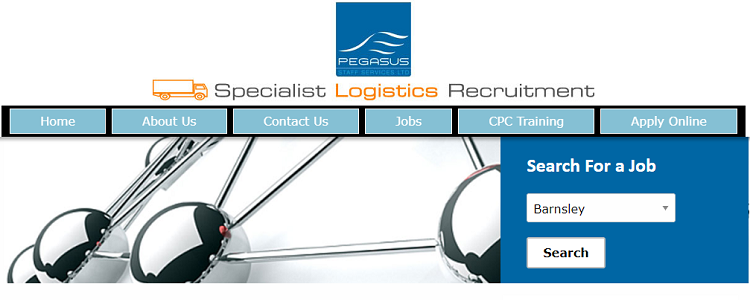 Web Hosting Features
Free Domain Names
Large Web Space & Bandwidth
Windows and Linux Options
MySQL Databases
IMAP and POP3 Email
Webmail Access
Domain Name Registration
Registering your own domain name (eg. www.snsinternet.co.uk) gives your business credibility. It also allows you to have email addresses @yourdomainname.co.uk. For example:
info@yourdomainname.co.uk
peter@yourdomainname.co.uk
sales@yourdomainname.co.uk

We can offer a full range of TLDs (Top Level Domains) including:
.co.uk
.com
.net
.biz
.ltd

Whilst we can offer domain name registration in isolation we prefer to include it as part of a package. Check out our business website starter package for instance.
Choosing your Domain Name
If www.yourbusinessname.co.uk is still available this will likely be the best option. However, you might want to consider a domain name which contains your keywords instead. eg. www.plumbersinnottingham.co.uk.