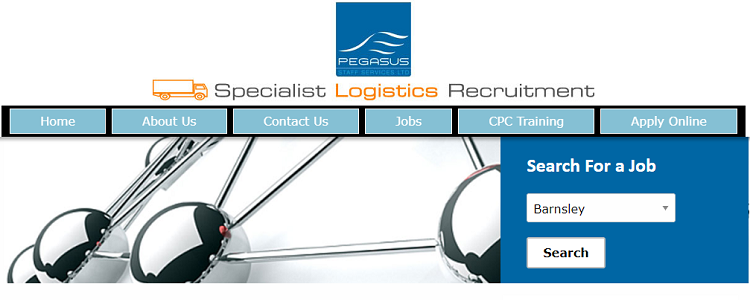 Web Hosting Features
Free Domain Names
Large Web Space & Bandwidth
Windows and Linux Options
MySQL Databases
IMAP and POP3 Email
Webmail Access
Our Services
We offer a range of online services for all types of customer, whether you are an individual looking to set up your first website, or a business looking for advanced web development.
Usually we provide the full package including a domain name, web hosting, web design and email. Once your site is live we offer other services to get you more visitors and to make your online presence a success.
If you have any questions or need any advice regarding your website you can always get in touch with us for help and support. Simply email support@snsinternet.co.uk whether you are an existing customer or looking to become one in the future.
For local businesses in the East Midlands we can come and see you to discuss your requirements and ideas that could help you improve your online marketing.