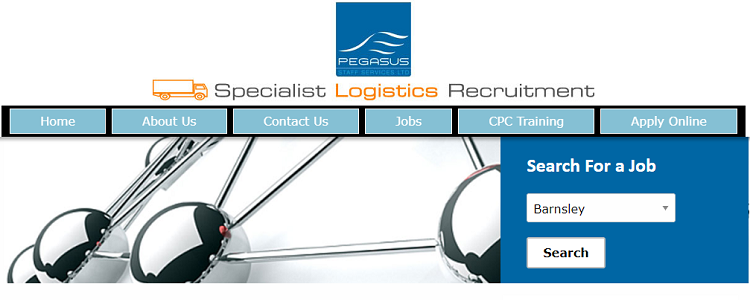 Web Hosting Features
Free Domain Names
Large Web Space & Bandwidth
Windows and Linux Options
MySQL Databases
IMAP and POP3 Email
Webmail Access
Guaranteed Website Traffic
A website without traffic is of little use to anyone. You need visitors and getting them is not going to be easy.
There are a range of options you can try. Organic SEO will take time, and Google Adwords can be costly. But there is a middle way which gives you instant visitors without being too costly.
For less than £10 per 1,000 visitors we can send your website GUARANTEED traffic. These are real human visitors with genuine IP addresses which can be verified.
You specify how many visitors you want delivered, over what period of time, and your target sector and geographic region. You will be able to log-in to an admin area to see your statistics and IPs.
For more information about our GUARANTEED WEBSITE TRAFFIC please contact us.